Implementing WordFlyers
There are a number of ways to use WordFlyers with your students. It's so easy to get started!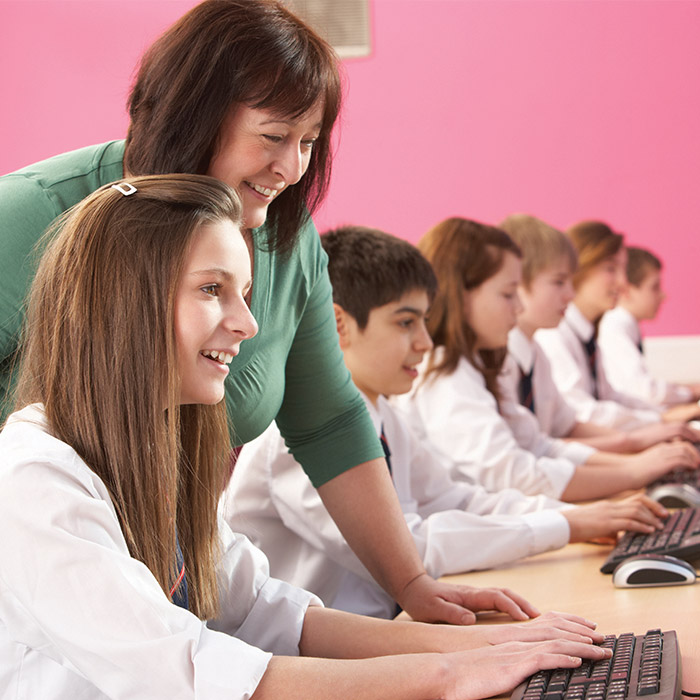 Perfect for use as part of a whole-class lesson, with every lesson mapped to the requirements of the Literacy and Language strands of the Australian Curriculum.
Ideal for individual homework, revision of previous year's content or as preparation for testing.
This comprehensive and flexible teaching resource is a great solution as part of your whole-school literacy strategy.
Getting started with WordFlyers
Getting your class started
Set up classes and students

Creating a class allows you to easily assign lessons and activities to your students, as a class, group or individually.

Get your students WordFlyers ready

Send home parent letters and print student logins so your students can access the program at home as well as at school.
Reviewing your classes and assigning lessons
Assess and review performance

Assess your students' progress and achievements with the Student reports. Quickly and easily pinpoint strengths and weaknesses and set your students tasks accordingly.

Preview and assign lessons

Set tasks for your students by assigning WordFlyers lessons that support the content you are covering in class. Use Study plans and work sheets to further reinforce their learning.