Leave the literacy fundamentals to WordFlyers
The online literacy program designed to strengthen the literacy skills required for students to thrive in the secondary classroom.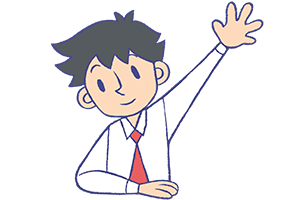 Build confidence. Build skills.
Individualised learning pathways, built around the sequential teaching of core literacy skills, continuously guide your students, engaging them in deep learning.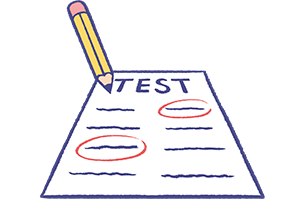 Covers the fundamentals.
WordFlyers focuses student learning on the development of critical literacy skills – vocabulary, spelling, punctuation, grammar, writing and reading comprehension.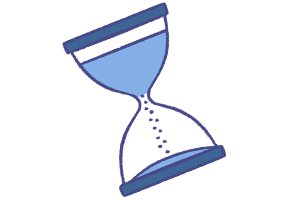 Win back time.
WordFlyers' automated marking and instant reporting means you can get back to owning your classroom time, teaching what you love.
Try a FREE Trial Today!