Engaging students in literacy and motivating learning
The rewards points system and theme of international travel increase student engagement and motivate them to complete lessons and improve their literacy skills.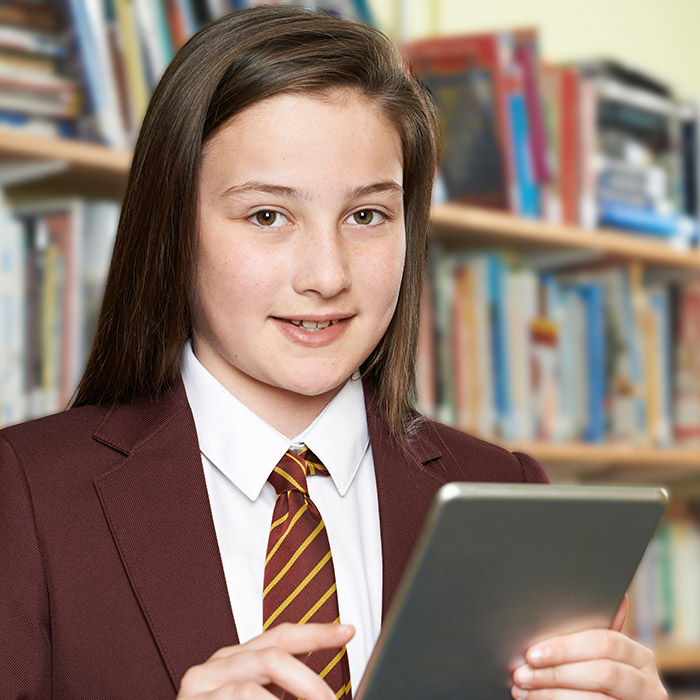 WordFlyers has an extensive range of social, competitive and collectable rewards to engage students in learning and keep them highly motivated.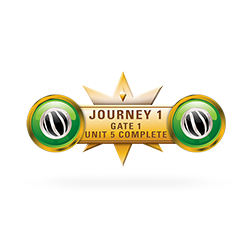 Badges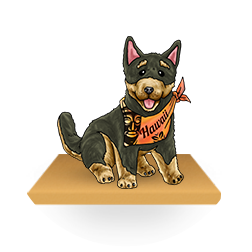 Souvenirs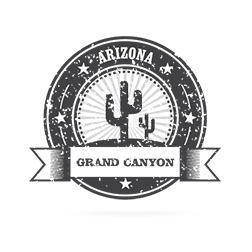 Passport stamps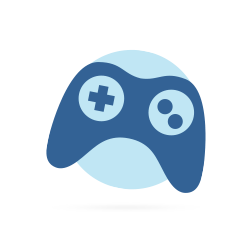 Quizzes & games
WordFlyers provides engaging literacy lessons that encourage students to complete activities and earn points. Students need a score of 80% to pass each lesson. Bonus points are earned when students reach a pass score of 100%.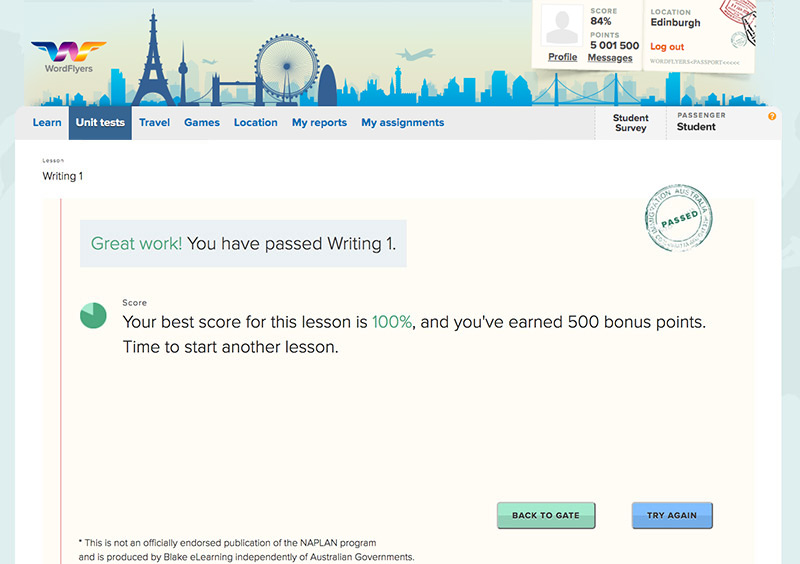 Students can earn bonus points and badges for completing all lessons in a unit or content area.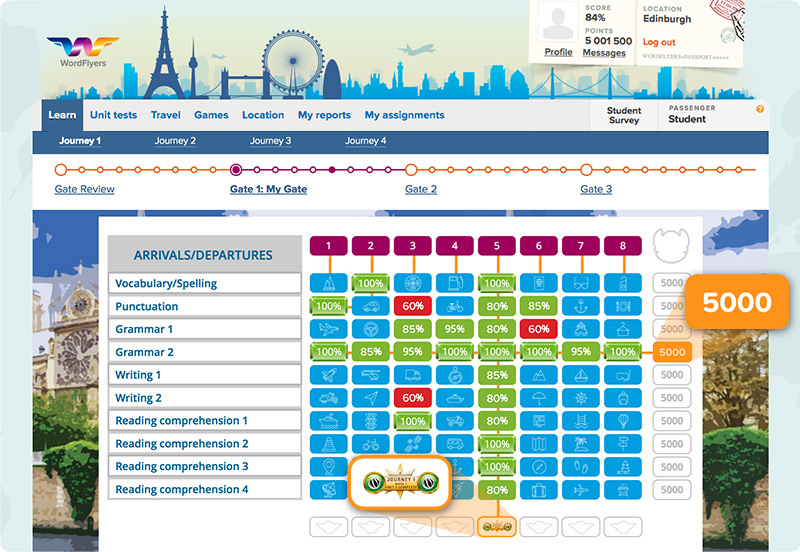 Points earned by students are redeemed on exciting destinations around the world, souvenirs and game activities.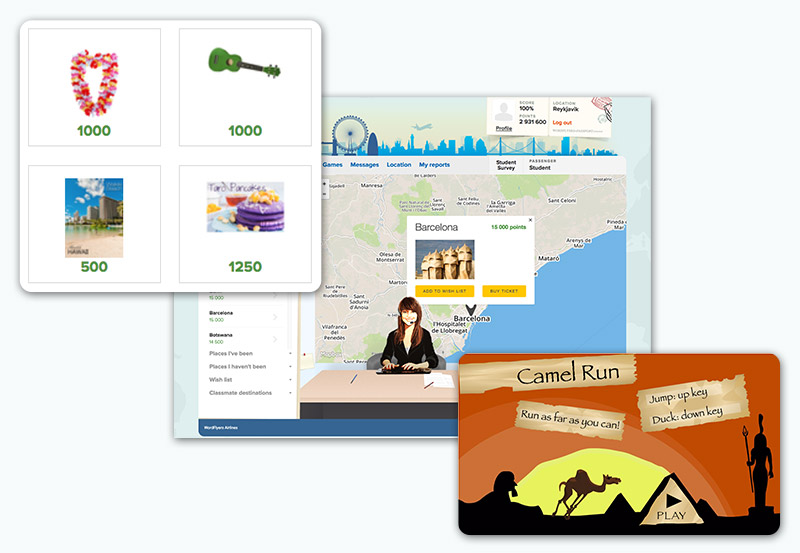 The more activities students complete, the more places they can travel to, learn about and explore.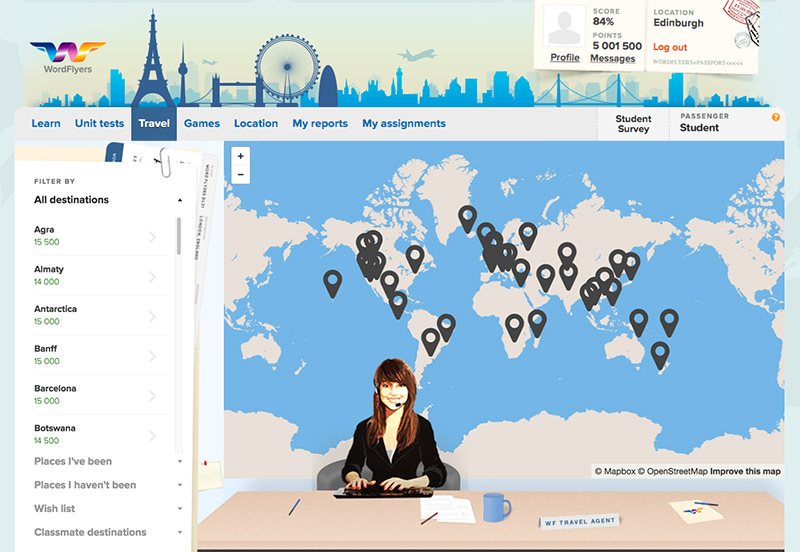 When students arrive at a new destination, they:
receive a passport stamp

buy and collect souvenirs or gift them to other students

learn about the location through destination-themed quizzes and slide shows

see who else in their class is also at the same location.