WordFlyers is improving literacy skills in schools right across Australia
WordFlyers is the passport to learning and improving literacy skills. The program builds and consolidates students' literacy basics – so you can spend more time developing their higher-order skills.
97% of teachers agree that WordFlyers is an effective way to build students' literacy skills.
How is WordFlyers improving literacy skills in schools around Australia?
Automated online marking means you receive instant feedback on individual students' progress and achievements.
Differentiated interactive activities allow your students to work on lessons appropriate to their ability.
Scaffolded tutorials and lessons based on Vygotskian principles, with explicit teaching of content in ways that make learning easier.
Correlated to the Australian Curriculum: English, the lessons will build a strong platform for student success in NAPLAN tests.
Why WordFlyers is great for improving literacy skills:
Delivered in year levels with revision and consolidation stages that reinforce learning.
Organised to reflect the Australian Curriculum: English, where years 7-8 students focus on learning skills and years 9-10 student apply those skills in increasingly complex contexts.
Contextualised learning through the analysis of a range of real-world texts and engaging interactive games.
Students engage with texts at literal, inferential and critical levels. This is reflected in the content as well as the way questions are written.
Here's what your students will experience: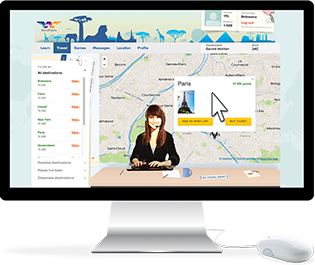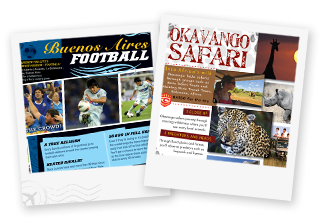 Testimonials
"Happily, from recent NAPLAN results, we've seen a significant improvement in students' literacy skills. In particular, students' results in reading, spelling and grammar have strongly improved from 2015 to 2017. WordFlyers has made a difference in our school."
Pauline Hageman, Head Teacher - English and Drama, Burwood Girls High School, New South Wales
"My class is really loving WordFlyers, so much so that they're disappointed when I ask them to finish their lesson so we can move on to something else! I love that it caters to students' ability levels and that they can learn at their own paces."
Leah Nicholls, Belgrave Heights Christian School, Belgrave Heights, Victoria